Philadelphia News You Can Use
This PECE essay contains Philadelphia-centered news articles and other forms of media that have been collected by the Energy Rights Project team members. It is meant to serve as a continual public archive for members of the public, Energy Service Organizations (ESOs) and other stakeholders to refer to when searching for information relating to energy policy, climate change and renewable energy, utility access and affordability, and energy and health in the city of Philadelphia. This essay will be updated and expanded routinely as team members come across media  relevant to the topics described above. 
If you have questions or comments regarding any of the articles, please contact Morgan Sarao at theenergyrightsproject@gmail.com
PhillyNewsYouCanUse was last updated on May 30th, 2022. The artifacts in the "Recent Artifacts" section are from the past two months. 
Energy Access and Affordability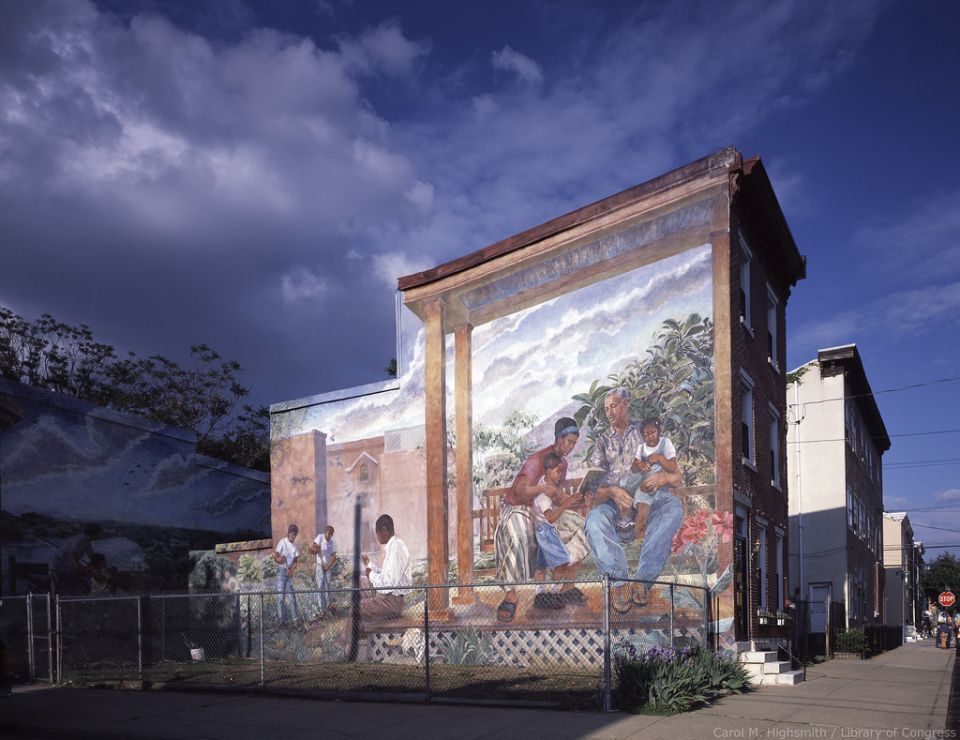 PhiladelphiaNewsYouCanUse is a webpage on the website energyrights.info. Our website is a particular type of website that is used by researchers and research collaborators to connect to each other in new ways. Because our website is designed for researchers, it can be confusing for newcomers to navigate the website and its webpages. Below is a breakdown of what is on this webpage, and how to explore this webpage so you can best utilize it. 
In the left hand column, there is a paragraph describing what PhillyNewsYouCanUse is, which groups can best utilize this webpage, and information for contacting the webpage's administrator. Below this paragraph are four section headings: Renewables in Philly, Actions, Climate Change, and Energy Assistance. Below each section heading are articles and other web materials that we refer to as artifacts, on that topic, but these listed artifacts are not comprehensive. Rather, they are recent artifacts that our research team have found on this topic. At the bottom of this column is a list of "contributors", who are the researchers who have contributed content to this web page. 

The middle column first lists the most recent artifacts uploaded to this page, and when this webpage was last updated. Below the list of recent artifacts are the section headings "Energy Access and Affordability", "Philly in the Heat", "Philly Schools" and "Internet Access". Again, this is not a comprehensive list of artifacts on these topics, but rather recent articles and other online materials that our research team members have found. 

Below this paragraph in the right hand column is a section heading for "Energy Infrastructure" with related artifacts underneath. Below that section there is a citation for this webpage in Chicago Manual style. If you would like to use information from this webpage in your own work, please use this citation.
It's important to note that the section headings are not permanent. We come up with new section headings if we find multiple artifacts on a specific topic, and may combine sections if we deem it fit. 
If you want to read the artifacts listed in any of the sections (and we hope you do!), you click on the title of the artifact that you wish to read. This will take you to a new webpage that has a PDF of the artifact on the left, along with other information about the artifact to the right. If you would like to go back to the PhillyNewsYouCanUse essay after diving deeper into an artifact, you can simply click the back arrow on the top left hand corner of your desktop, or you can click on the "home" icon. This will take you to our home page. On our home page, there is an image slider front and center that rotates pictures from four of our webpages. PhillyNewsYouCanUse is one of these webpages, and you can click on the picture to get back to this webpage. It's important to note that if you access PhillyNewsYouCanUse through our home page you'll first be taken to a landing page, which describes the purpose of this webpage. Scroll to the bottom of the landing page and click "View Essay" to return back to this webpage. 
Cite as
Morgan Sarao, Alison Kenner, Briana Leone, and Andrew Rosenthal. 4 March 2021, "Philadelphia News You Can Use", The Energy Rights Project, Platform for Experimental Collaborative Ethnography, last modified 20 May 2021, accessed 20 May 2021.